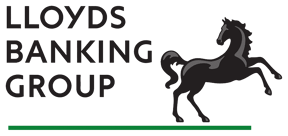 Kevin delivered a fantastic event for Lloyds Banking Group in July 2021. It was far from the normal, often stuffy or scripted, interviews that many organisations seem to undertake. The packed house of engineering, security, and colleagues from across the business really enjoyed the history, anecdotes, and insights. It clearly struck a chord with wide-ranging feedback indicating that it was the most successfully and engaging event of its kind that the group has ever run.

Kevin's team were fantastic and supporting at all stages, tangibly assisting in improving the value of the event. I look forward to working with Kevin and his team again in the near future and cannot recommend getting in touch to enlist their services most strongly.


- Chris Thompson - Engineering Lead and Head of Cloud Strategy in Insurance and Wealth - LLOYDS BANKING GROUP

We really loved the conversation and we're super happy with the execution. Our goal for virtual attendees was exceeded by 40% so we knocked it out of the park!
- Lisa Hoang - Program Marketing Manager, Public Sector - RED HAT

For one of the world's biggest cyber celebrities, he was pretty darn down to earth, generous, easy to work with, and of course, knew his stuff!
- James Brodsky - Senior Director, Global Security Strategists - SPLUNK

Kevin did a great job holding the audience's attention for 75 virtual minutes :-) His points definitely resonated with the audience. His real-life examples and demonstrations made for a captivating and memorable experience.
- Ashley Barnes (Jones) - Conference Program Manager - INSTITUTE OF INTERNAL AUDITORS (IIA)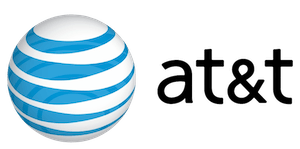 Kevin Mitnick and his team provided helpful promotional materials, valuable planning time, essential script and talking points, along with very engaging demonstrations. Mr. Mitnick and his team worked with our own cybersecurity experts to ensure that our presentation was not only entertaining and interesting but easily understood and relevant to our audience.
- Jennifer Duval, Lead Channel Manager - AT&T.

Kevin's participation in our speaker series was nothing short of amazing. The flow, topical subject matter, and engaging demos really hit the mark for our customers."
- Kevin Williams, Vice President of Identity and Data Protection - Thales.