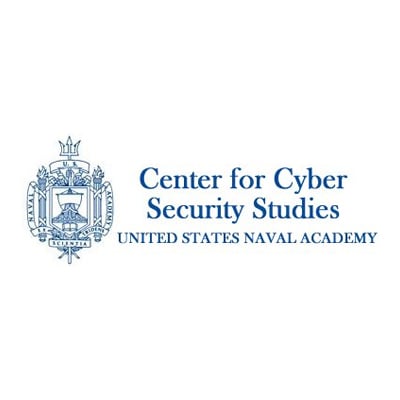 "Kevin Mitnick, world-renowned hacker and security expert, entranced an audience of over 1500, including 1000 US Naval Academy Midshipmen, at the United States Naval Institute's Conference on cyber security.
His presentation explained the dangers of social engineering and how individuals can reduce the risks having their personal information and online accounts stolen. During his demonstration, he showed how readily information can be gathered by hackers using perfectly legal means from any organization's forward facing servers. He additionally showed a Midshipman how easily he could, through readily accessible and legal means, obtain personal information stored on the Internet.
Mitnick was exciting and provided real-world information that not only informed but entertained the audience. He left the Academy a buzz as word of his presentation spread and had the Midshipmen asking for additional sessions with him!"
CAPT Steven "Doc" Simon, USN Director, Cyber Security Center, United States Naval Academy