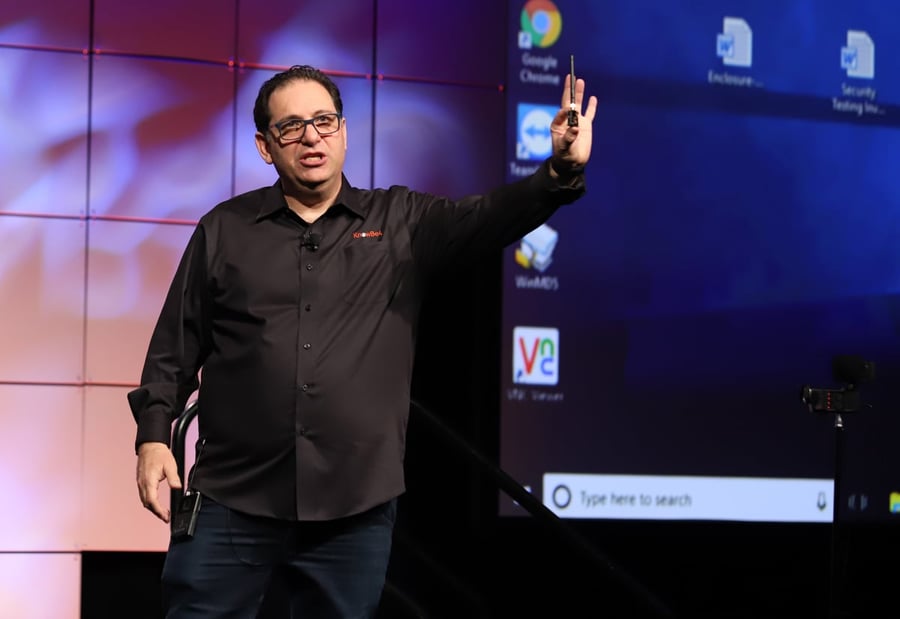 Train your team when and where it's convenient, with the world's largest security awareness training content library.
The wide range of content includes one to two-minute microlearning video lessons, interactive lessons, and episode-based, Netflix-like shows and in styles ranging from extremely corporate-friendly and "safe" to more edgy and fun. This approach caters to the different learning styles, generations and types of employees that need this training.
Watch a preview of Kevin's approach below.