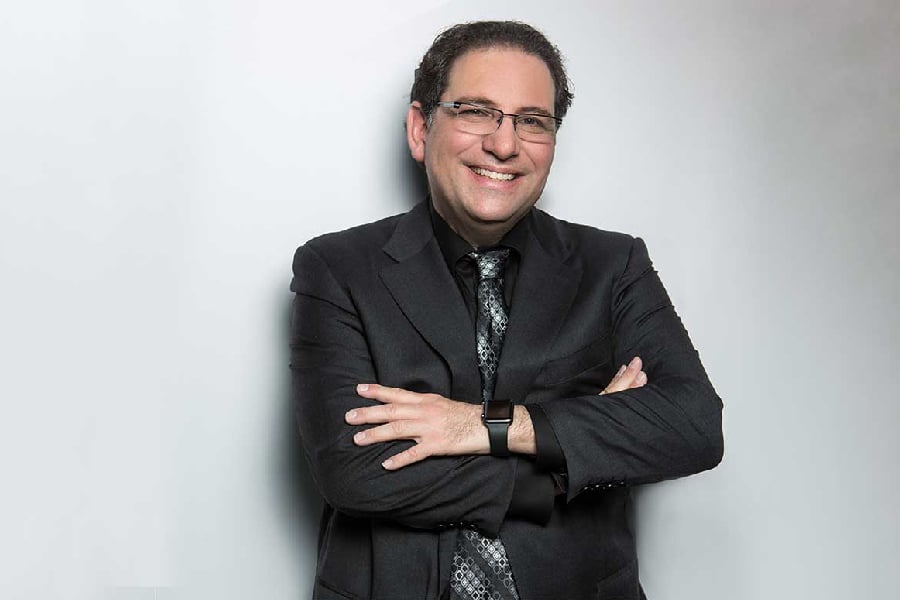 In the fast-moving world of information security, it can be tough tell who's legit.
Since 2003, we have specialized in information security services only, performed by the world's best security engineers and led by the catalyst of modern cybersecurity– Kevin Mitnick.
Today, Mitnick Security is a leading global provider of information security services and training to governments, organizations and enterprises around the world. Our customers depend on us to identify and mitigate their cyber security risks, assure the security of their most sensitive assets and assess their regulatory compliance.
Security testing isn't just something we do. It's all we do. And we've been doing it better than anyone, since the dawn of the industry.
Learn more about our elite firm.